Presentation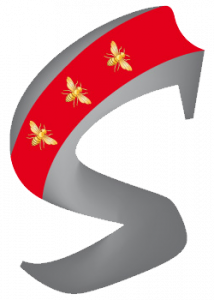 The Airline Silver Air is an operator with license released by the Ministry of Transport of the Czech Republic since 1995 according to European regulations. Since 1996 it has carried out flights with solicitude and dedication. Over the course of the years Silver Air has operated on the Italian territory to/from Olbia, Cagliari and Palermo, thereby acquiring necessary experience within Italian Transport.
Silver Air is certified JAR145 and CAMO, both related to an airline authorized to provide maintenance on their own aircraft. The aircraft used for Elba connections is a Let 410-UVP, bi-turboprop in the version of 17-seater + baggae hold and toilette. This aircraft is as a small liner, comfortable and spacious, one of the few of its category capable to operate on short runways. Although not pressurized, the level of noise internally is not particularly bothersome.
This Let 410 can also be utilized for stretcher service (our kit is certified by the manufacturer) with the removal of 8 seats. This simple operation requires 45 minutes to perform.
The information and booking office of Silver Air are located:  at the airport of Lugano Agno (Switzerland) – Responsible of the office Mrs. Dina Peverelli (+39.340.3494210) and in Italy at the airport of Marina di Campo (Elba Island – Tuscany) Station Manager Mrs. Barbara Cabras (+39.333.5209158).